Welcome - Fáilte
Welcome to the website of Star of the Sea Church. The church is one of two churches in the parish of Laytown-Mornington.
We hope that you find the site useful for information on masses, sacraments and other church events as well as keeping up -to-date with what's happening in our community and parish.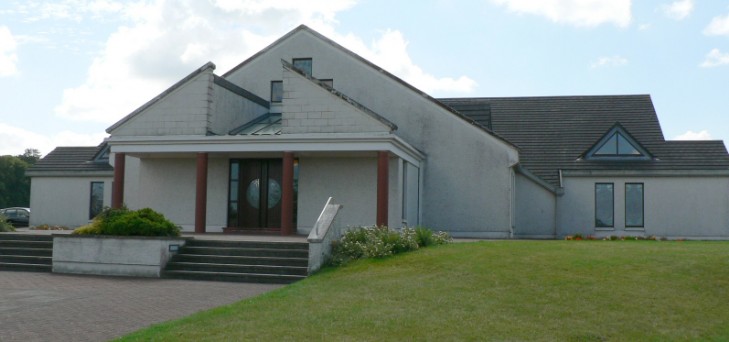 Fr. Ciprian Solomon
Tel: 041 9827384

Email: office@morningtonchurch.com

Fr. Denis McNelis P.P.
Laytown (041 9827258)
www.sacredheartlaytown.com


Eucharistic Adoration takes place on Wednesdays from 9.15am - 8pm
We need at least one more volunteer for the following hours:- 11am, 4pm, 5pm & 6pm. Please contact the Sacristy after Mass or Parish Office if you can put your name down for a particular hour.
Mornington
Parish Office Hours
Mon/Wed/Fri: 9.30am - 2.00pm
Email: office@morningtonchurch.com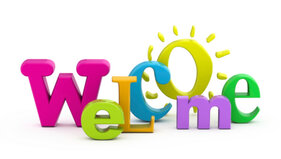 We extend a warm welcome to new parishioners.
We hope that you will find our area to be a place of personal enrichment for you and your families.
If you wish to become a member of Mornington Church groups / activities please give your name, address & phone number into the Sacristy after Sunday Mass or drop it into the Presbytery on Monday / Wednesday / Friday between 10am & 2pm.
Saturday Night Vigil:

6.00pm

Sunday:


10.00am
11.30am

Tuesday:

10.00am

Wednesday:

8.45am

Thursday:

10.00am

Friday:

8.45am
On Request



Mass Cards for the Dead, Birthday Remembrance, Special Occasion, Get Well, Birthday & Exam Mass Bouquets etc. are available in the Parish Office Mon/Wed/Fri 10am-1pm.

I Lit a Candle Cards are now available beside the Shrine in the Church.

Light a Candle & take a Card to let them know - €2.

Please put the €2 in the Candle box.
Please Note: Monday - Friday 25-29 September there will be Liturgy of the Word with Holy Communion at Mass times.

2023/2024 Parish Preparation Programme for First Communion

Details will be published in the coming weeks.

Mornington Parish / Do This In Memory
Parish Based Preparation Programme for First Penance & First Communion
2022/2023 Parish Preparation Programme for Confirmation

Details will be published in the coming weeks.

Mornington Parish / Confirming Our Children
Parish Based Preparation Programme for Confirmation